About us
A SCIENCE-BACKED NUTRACEUTICAL PLATFORM FOCUSED ON HELPING PEOPLE LIVE LONGER AND HEALTHIER LIVES
BY A TEAM OF TALENTED BIOCHEMISTS, GENETICISTS AND LONGEVITY EXPERTS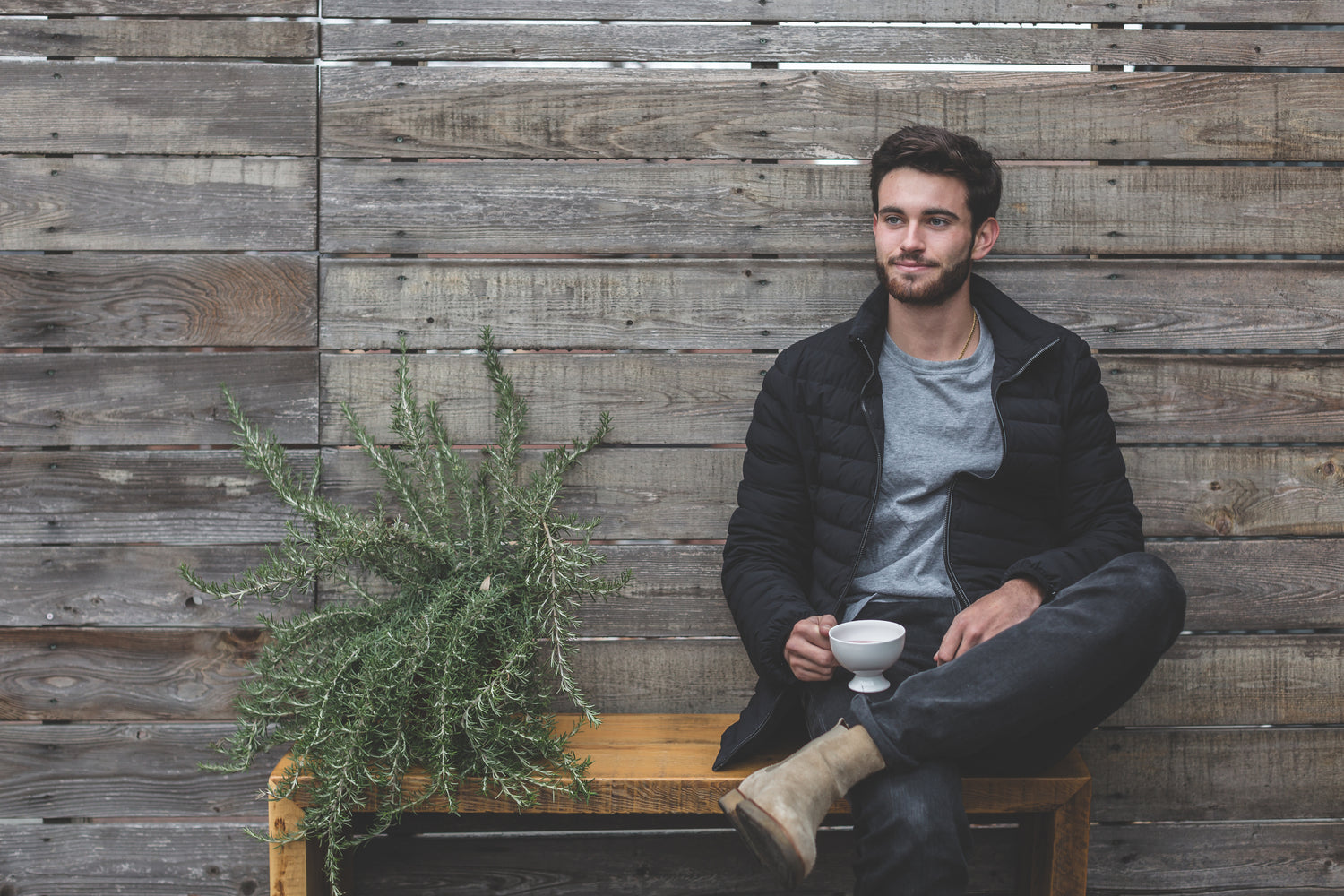 Who we are?
Co-founders Brandon Tendler and Mike Kiamanesh were fed up with endless varieties of commercially available vitamins and suppliments, with little to no proof that they actually work. Both were avid users of suppliments but neither ever truly felt like they were actually doing anything, it was time to make a difference focusing on suppliments that were clinically proven to actually solve specific issues.
Key team members
Walter Patterson

Chief geneticists

An expert in the field of Genetic Engineering. Featured in documentaries on Netflix & Showtime. Co-founder @ Minicircle a Peter Thiel backed human gene editing.

Jessica Parker

Head of research & testing

Graduated cum laude with a Bachelors of Science in Biochemistry from Texas State University and received scores in the top 15% of national applicants for a certified degree from the American Society of Biochemistry and Molecular Biology.

Niní Vales

Senior Scientist

Niní is a computational biologist. She is fascinated by the discovery of the rules that sustain the emergence of complex patterns in nature. Niní has expertise in metabolic engineering, bioprocess engineering, bioinformatics, computational and system's biology.

Brandon Tendler

Co-Founder

Expert in Product Development and Branding. He's brought hundreds of CPG products to market for many fortune 500 brands.
The Moby Promise
We strive to offer the best quality product backed by 3rd party testing for safety and purity.
If you're not not satisfied with Moby™ for any reason, we offer a money back guarantee.
We care deeply about the environment, we will offset all carbon emission from orders placed on Moby™.